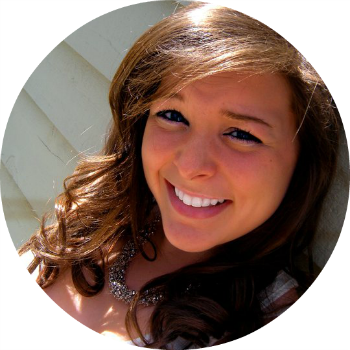 Hi! :) My name is Kaitlin. I'm 23 and have a 2 and a half year old son. I am currently in school studying to be a nurse (either labor and delivery or pediatrics). I have a huge obsession for beauty products
.
I could spend hours on end at Ulta, Sephora or the beauty sections in Target and other drugstores just looking through all the makeup.
I made this blog to do reviews on products such as swatches and descriptions so that you know if the product is right for you and most importantly if it's worth the money (because we all know a lot of higher end makeup isn't cheap)! If you have any requests to see or hear about a certain product, feel free to ask me!
Enjoy!